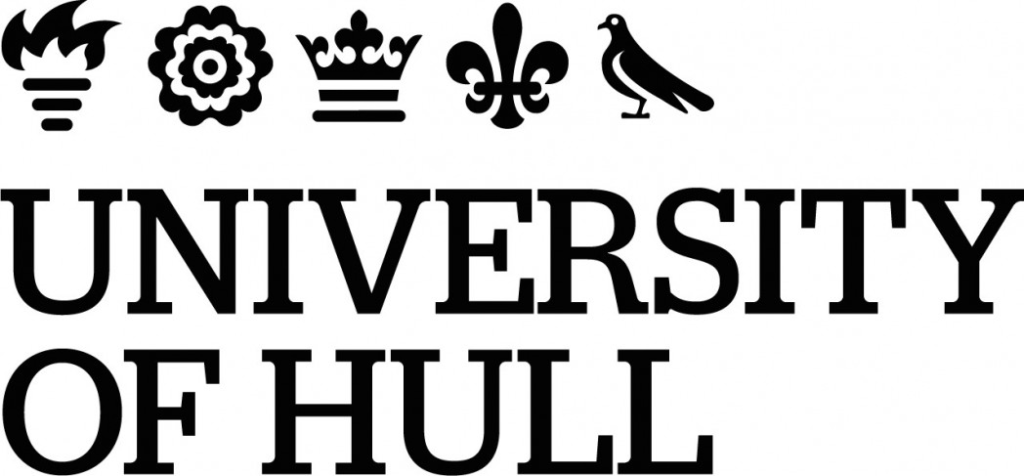 The University of Hull has a proud history of achievement and a long-established international reputation as a research-engaged and innovative institution. The University was founded in 1927 with a Royal Charter being granted in 1954 to award its own degrees, becoming the 14th independent university in England. Research excellence has developed alongside teaching from the University's earliest days.
In the 2014 Research Excellence Framework (REF), the University ranked among the top 50 institutions in the UK by research power. With 62% of the submitted research being world-leading or internationally excellent in terms of originality, significance, and rigour. The University provides a cutting-edge educational experience for over 18,500 students and awards nearly 200 PhDs a year across six faculties.

Aristotle University of Thessaloniki
Aristotle University of Thessaloniki (AUTH) is the largest University in Greece and in Balkans. The main campus is located in the centre of the city of Thessaloniki and covers an area of about 33.4 hectares. It comprises 7 faculties which consist of 33 schools, 5 faculties which consist of one school each, as well as 4 independent schools. 
Some educational and administrative facilities are located off campus for practical and operational reasons. A number of these facilities are located outside the city of Thessaloniki or even in other cities. 
About 81,500 students study at the Aristotle University (72,140 in undergraduate programmes and 8,360 in postgraduate programmes). There are 2,150 faculty members: 739 professors, 435 associate professors, 634 assistant professors, and 342 lecturers. There are also 11 teaching assistants, 58 research fellows, 248 members of the Special Laboratory Teaching Personnel (S.L.T.P.), 69 of whom belong to category Ι and 179 to category ΙΙ, as well as 15 foreign language teachers and 4 foreign instructors. 
Faculty members are also assisted by 213 members of the Special Technical Laboratory Personnel (S.T.L.P.). The administration office consists of 400 permanent employees and 528 employees under a private law contract of indefinite duration. Moreover, 596 people employed by third parties provide services at the university.

Founded in 1958, ICSSPE performs as a global network of governmental and non-governmental organisations, which jointly generate and promote evidence-based developments in and through sport, physical education and physical activity.
Abiding by the principles of Inclusion, Reliability, Cooperation and Equality, ICSSPE capitalises on research to enhance physical activity and sport, educate for improved quality of life and health for all people, and promote policies for active lifestyles, human performance and good governance in physical activity and sport.
Alongside formal partnerships with international actors, ICSSPE's membership includes major organisations with specific expertise in areas such as inclusion and equity, integrity and sustainability, education, sports medicine and physiology, high performance and grassroots sport, as well as physical activity. To develop solutions for the challenges sport, sport science and physical education face, ICSSPE merges forces and creates concerted actions across sectors and scientific disciplines. Various publications help spreading knowledge and expertise across the globe.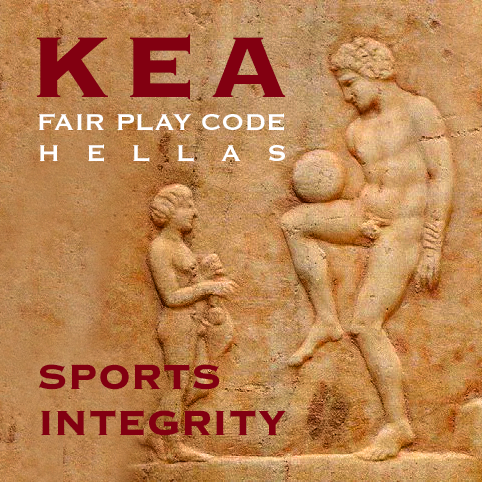 KEA is the first and only active non for profit organization in Greece that promotes sport integrity and transparency in athletism. KEA established in 2014 as a non for profit civil society and follows the guidelines of the 2014 CoE convention against sport manipulation. KEA – promotes good governance in sport, sport compliance, prevents through education, manipulation of sports competition-match fixing, illegal use of sport supplements- systematic sport doping, as well as enhance the exchange of information and national and international cooperation between the public authorities concerned, and with sports organizations, national NADO, sport integrity platforms and sports betting operators.
KEA educates consult and advice national NOC NPC NSOs & National Sport confederations and the Greek state to adopt measures, including legislation, notably for:
Sport Whistle-blowing
Prevent conflicts of interest in sports betting operators and sports organizations;
Encourage the sports betting regulatory authorities to fight against fraud,
Fight against Match-fixing and illegal sports betting.

AEPSAD's vision is to be a driving force of a healthy and clean sport, in a society free from doping and cheating and their mission is to protect the right of the athletes to the health and to participate in doping-free sports competitions.
AEPSAD's action plan includes more than 5000 samples taken every year including biological passport, a prevention through education and investigation programme, intelligence-led athlete testing based on collaboration with national and international Anti-Doping Organizations and Law Enforcement Agencies and a confidential whistleblowing report system, and a comprehensive collaboration programme with Latin-America.

Mary Immaculate College (MIC), Limerick, has a long tradition of excellence in teaching and learning, providing a wide variety of programmes at both undergraduate and postgraduate levels. It offers programmes in both Education and the Liberal Arts, and is a member of the Mid-West Strategic Alliance, a regional cluster of institutions with NUI Galway, Limerick Institute of Technology, University of Limerick. 
Within the Faculty of Education, the primary focus is on Initial Teacher Education (ITE) and Continuing Professional Development (CPD) and of teachers. Programmes extend across the educational continuum including the following: B.Ed; B.Ed in Education and Psychology; B.A. in Early Childhood Care and Education; M.Ed; M.A. in Educational Psychology; Grad Dip/M.Ed in Adult and Further Education. Many students of these programmes continue to PhD level. Moreover, its programmes in the Liberal Arts attract a significant cohort of Access students returning to education and consolidate MIC's position as firmly embedded within the local community context.

ANAD aims to protect the clean athletes by preventing and deterring doping in sports. In this regard ANAD developed educational campaigns aimed at discouraging doping use among athletes by informing them of the side effects of the prohibited substances, health risks involved and even sanctions.
We harmonised the national law with the World Anti Doping Agency's CODE and International Standard for Testing and Investigation.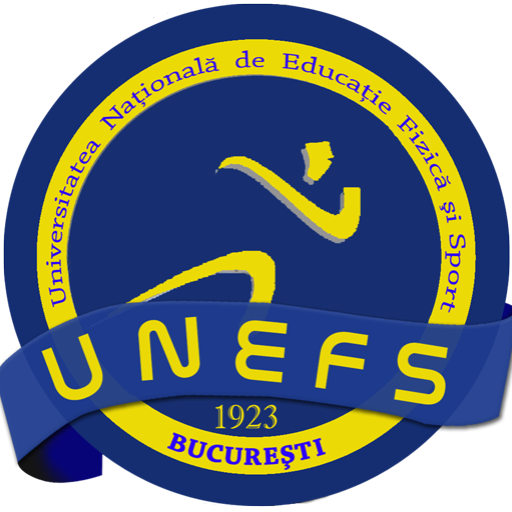 Testing is also a big part of our continuous effort to prevent and deter doping in sport.
UNEFS, one of oldest public institutions founded in Europe, offers each year degree programs – bachelor, master and doctoral programs, for about 1000 students, in the physical education, sports and kinesitherapy areas of studies. The high level of educational services are recognized by the Romanian Agency of Quality in Higher Education.

The Anti-Doping Agency of the Republic of Serbia
The Anti-Doping Agency of the Republic of Serbia (ADAS) was established by the Law on the Prevention of Doping in Sport from 2005, and its operation started on January 1, 2006. The essence of the fight against doping in Serbia is related to the adoption of the Law on the Prevention of Doping in Sports 2005 and 2014.
Currently, ADAS has 58 doping control officers, including 9 Doping control officers for horses. Doping control officers of ADAS have been trained to do domestic, but also large international competitions. Since its founding, 8673 doping controls have been completed, 74 doping positive cases have been revealed in 31 national sports, while 15 doping positive cases have been found by international federations. In addition, 4 other anti-doping rule violations were recorded. From the establishment 245 TUE was approved, but it is even more important that the awareness of sports workers, especially team doctors, was gradually developed through education that ADAS conducts on average once a week.
Additionally, ADAS contributes to the improvement of clean sport through scientific research and outreach initiatives focused on prevention. The Anti-Doping Agency of the Republic of Serbia has grown to become one of the most respected institutions in sports for over a decade and become not only a partner of sports organizations in the country, but also a large number of organizations in the world.